About Peru Mountain Climb Team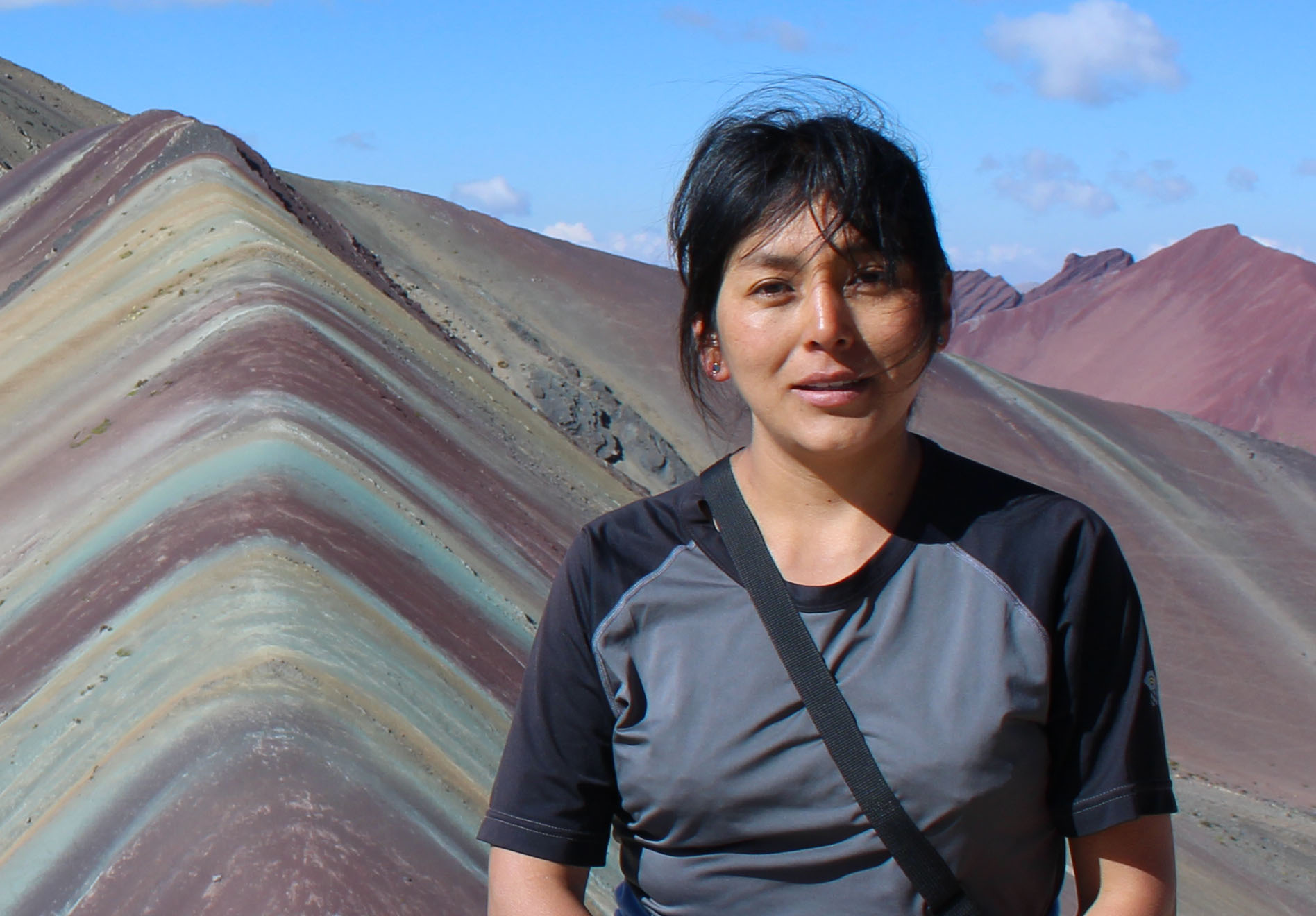 Yessica Flor Macedo Abad
Tour Guide - Nº Reg. 265 - Owner and Founder
My name is Yessica Macedo, I'm local guide and founder of Peru Mountain Climb. We are a team, who are knowledgeable and professional about the tourism industry. We will make you feel comfortable and welcoming by our attention to detail and sense of good humor. We all work together and do our best to make your goals become true and we have a commitment to take care of the environment as well as quality of customer service.
First of all, we believe that we are guests in the wilderness and that we should behave in a responsible manner as if it were someone else home. Then we focus on you to ensure that you are entirely satisfied with your experience, offering coordinated and professional service. Our services are flexible and dependable and can include whatever you are looking for to get the most of satisfaction and safety.
We offer you amazing routes and we are also able to design new itineraries or improve existing ones according to your schedule. Peru Mountain Climb staff is a team of well-prepared tour guides, mountain guides (UIAGM certificated), cooks, porters and donkey drivers are accredited by their associations, very friendly and confident of their work.
All our leaders are not only professional people with experience in the tourism industry, sensitive and they will look out for your safety and enjoyment at every moment you spend time in this mystical and wonderful place. We love the nature, we love what we do, and we love our job; so it is going to be a pleasure to organize your trip and to be your local guide.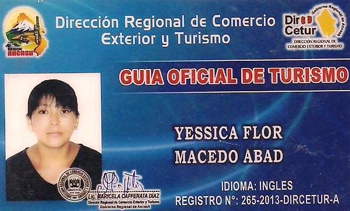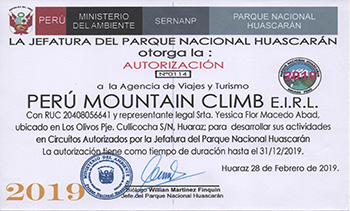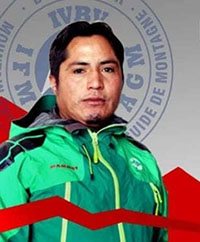 Lucio Rojas Sanchez - UIAGM-IFMGA Mountain Guide

Lucio was born in Huacchis - Huari, on December 15, 1983. He studied at Don Bosco and earned his UIAGM - IFMGA mountain guide certification in when he was 26-year-old. He had climbed Aconcagua, Cotopaxi, Chimborazo. He speaks Italian and English. The most he loves doing is mountaineering and he will be happy to take you one of the summit from the Andes.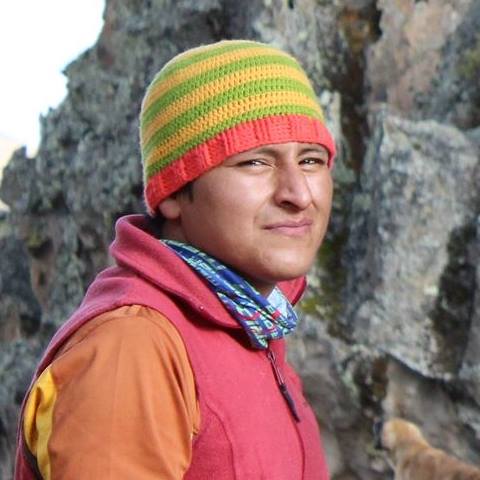 Rusbel Vidal Camones - UIAGM-IFMGA Mountain Guide

Rusbel was born and grew up in Huaraz near Cordillera Blanca, he began climbing since he was 14, and when he finished studying at school, he decided to became a Mountain Guide he worked and trained on the mountains hard and he earned his UIAGM - IFMGA Mountain Guide certification in 2016 at Casa de Guias in Huaraz. He loves mountaineering, mountain biking, he speaks English very well and he will be happy guiding and taking you to any peak in the Cordillera Blanca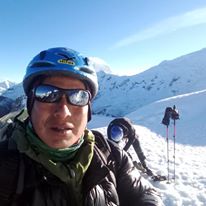 Luis Rojas Coronel - Mountain Auxiliary

Luis was born and grew up in Cordillera Blanca area, since young he explored with his relatives in order to learn about mountaineering, He has an association to work on tourism. He is brave and has a lot experience on mountaineering. He works as a porter carrying our camping logistic and he is good at making meals in the mountains.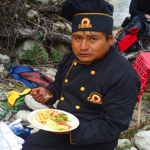 Frael Milla Coronel - Mountain Auxiliary

Frael was born on the slopes of the Cordillera Blanca, He is very passionate about making meals, so he would happily spend all his free time making food. Hiking in the mountain is one of his favourite activities.