Frequently Asked Questions Peru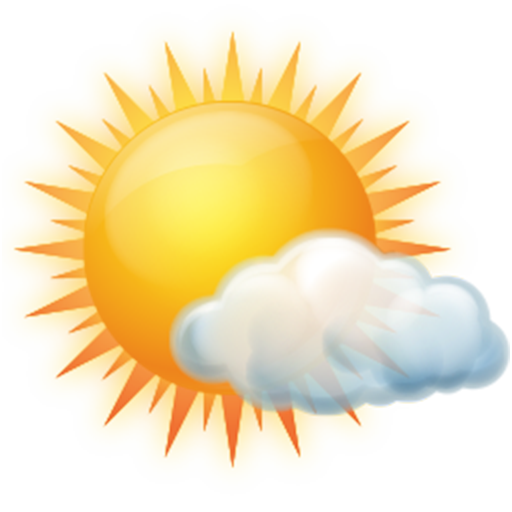 Weather
Travellers should be prepared with proper equipment and be in prepared for variable weather conditions throughout the day because weather in Peruvian Andes can be unpredictable ranging from hot and sunny to rainy, windy and cold. It could be small and unpredictable changes in the itinerary are a possibility as well as trip cancellations due to bad weather. We can work and reschedule the itinerary, however trips still go out when there is rainy, snowy or foggy. Temperatures can range from 0 degrees Celsius in the morning to 18 degrees Celsius in the afternoon, the sun does get intense after noon and we highly recommend bringing sun protection.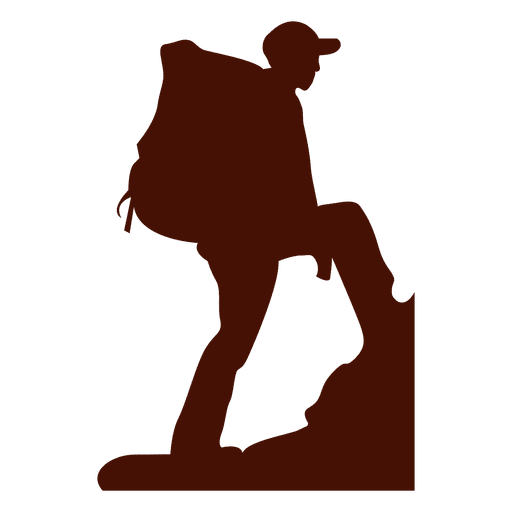 Altitude
Our Mountainering routes and treks take place anywhere from 3,000 meters above sea level to 6768 meter above sea level. It is essential to spend 2-3 days minimum in the city like Huaraz or Cusco or similar elevation prior to taking any mountain and trek trip with us. We recommend staying well hydrated while you are in elevation and to get plenty of rest prior to your expedition. we recomend drink coca leaves tea and we highly recomend you to ask your doctor is you are concerned with the altitude.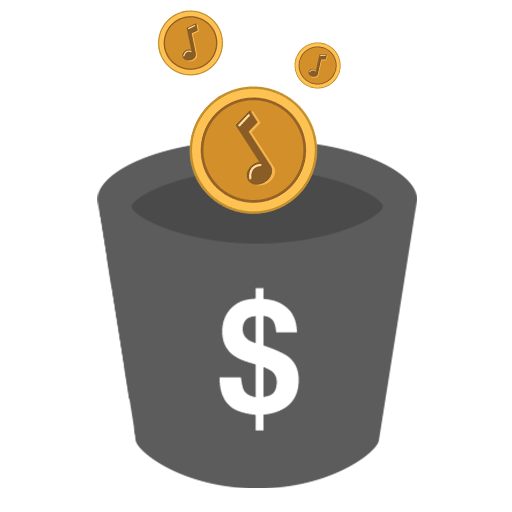 Tipping
In Peru tipping is not required. All our staff are paid on a per trip basis based on the number of days they spend on the expedition, it is a common practice in Latin America. However, multiday tours are more complex, especially when they involve tour guides, cooks, drivers, and porters. For good service, a typical tipping rate could be anywhere between US$10 to $30 per day, to be shared out between the various tour staff.

Insurance

Emergency medical transport and air ambulances in remote locations can be extremely expensive and will probably not be covered by your medical health plan so it is compulsory that you purchase personal adequate travel insurance which is appropriate for your tript that's why travel protection is essential for your peace of mind and safety throughout the trip. Unexpected medical emergencies or illnesses prior to or during your trip could make you lose pre-paid, non-refundable payments. This insurance must cover personal accident, medical expenses, air ambulance, loss of effects, repatriation costs and all other expenses which may arise as a result of loss, damage, injury, delay or inconvenience during your trip. We also suggest you purchase cancellation and curtailment insurance. When obtaining travel insurance, you must inform the insurer of the type of travel to be undertaken, especially when "outdoor activities" are included in your trip.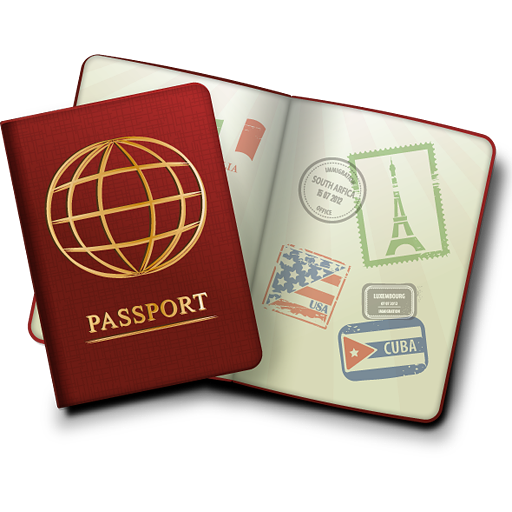 Visa
Travelers will all need a passport valid for at least 6 months after they depart. Many visitors do not need a visa to enter Peru. But it depends on your nationality. Citizens of most other South American countries as well as citizens of the U.S., Canada, The European Union, Australia, New Zealand, South Africa, Japan, South Korea, The Republic of China (Taiwan) and the Philippines among others do not need a visa to enter Peru temporarily (up to 183 days). But, citizens of some other countries including Costa Rica, Honduras, Guatemala, The People's Republic of China, Saudi Arabia, are required to get a visa to enter Peru. If you are not required to get a visa, it is normally very easy to enter the country. more details

Packing
- Clothing (rainproof jackets, rainproof pants, shorts, jeans, t-shirts, underwear, flip-flops, trekking shoes, climbing boots, going put shoes, etc.)
- Documents (passport, money, guidebooks, money belt or neck wallet, maps, small daypack, travel clock, Sunglasses, sunhat, etc.)
- Toiletries and Personal Items (toiletries kits, medicine, a first-aid kit, toothpaste, toothbrush, deodorant, sunblock, handkerchiefs, insect repellent, makeup, moisturizers and hair products, etc.)
- Electronic devices (digital camera with memory card, mobile phone, chargers, batteries, portable media player, etc.)
- Optional Bring-Alongs (Inflatable pillow, a good book, picnic supplies, plastic bags, sewing kit, pens, writing materials, refillable water bottles, etc.)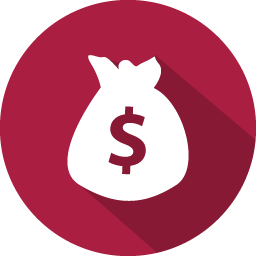 Currency
Peruvian currency is the Nuevo Sol. You can use U.S. Dollars in some stores and restaurants and Euros in some in touristic areas, but not all. Therefore, it is a good idea to have some soles with you. You can exchange your money in many places including at the International airport, in banks, or in currency exchange companies.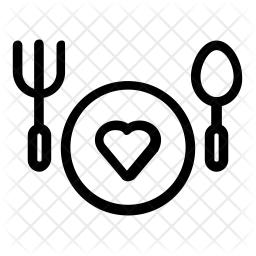 Food
Peru has a great variety of delicious dishe with main products in the highlands include potatoes, quinoa, corn, rice, and meat dishes, often with a spicy sauce. because of variety vegetarians can be easily accommodated in all areas, options typically leave out the meat rather than adding vegetarian mainstays such as tofu, beans, or nuts. Also, most of our tours allow for direct contact with chefs, who explain the ingredients used and preparations of the dishes.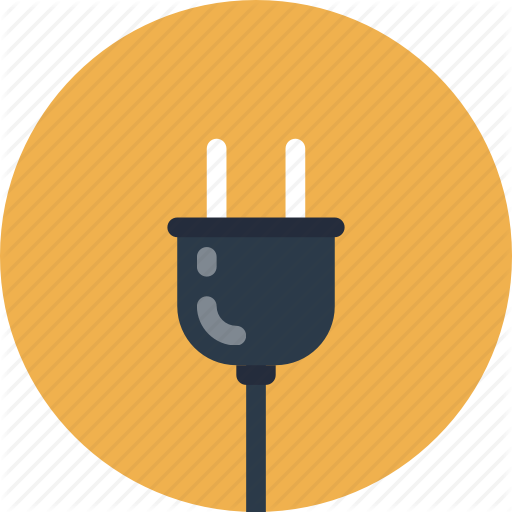 Electricity
Peru uses 220 volt, 60 cycle electricity. Travelers will require a voltage converter for 110 volt devices. Plugs are typically the 2 pronged flat type found in the US, though some facilities have been noted to use the 2 rounded prongs instead.